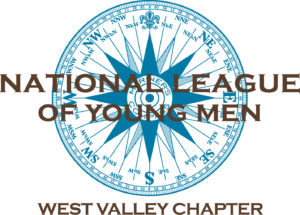 The West Valley Chapter of National League of Young Men, Inc. provides opportunities for young men to serve their community, gain leadership experience, learn life skills and etiquette, and experience the rich culture of our area. Moms get an added bonus: being there to support your son(s) and make amazing memories during the adventure.
We invite you to take the journey with us! Founded in 2016, our program is open to mothers with sons who live or attend high school in Agoura, Agoura Hills, Bell Canyon, Calabasas, West Hills, and Woodland Hills.
During our rich four-year program, young men gain invaluable skills, training, interaction, and direct involvement in four key areas.
·      Leadership – We focus on character development, responsibility, and accountability.
·      Service – We encourage giving back to our community and embracing service as part of everyday life.
·      Culture – We celebrate the vast creative achievements in our diverse area, and believe the arts truly enrich the value of life.
·      Protocol – We guide young men to show genuine respect for themselves and others.
Our chapter proudly works with a wide variety of local community service organizations. We lead with kindness as our compass.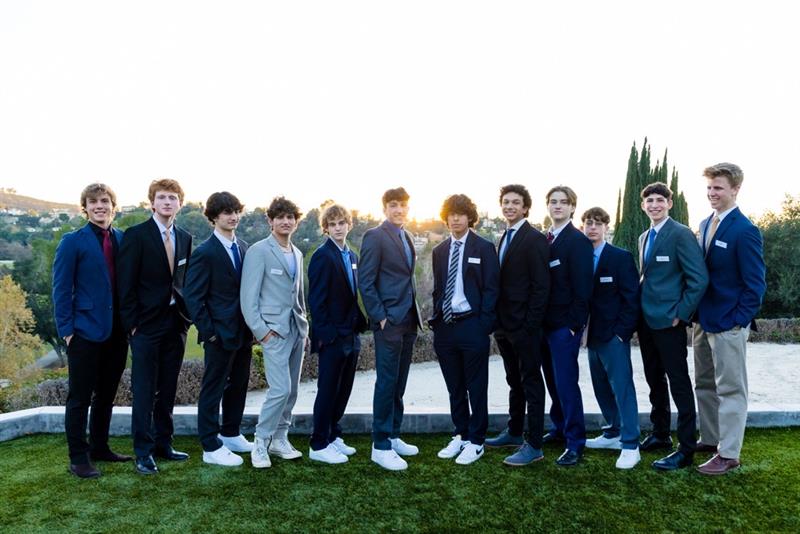 West Valley Chapter of National League of Young Men, Inc.
P.O. Box 9176  Calabasas, CA  91372