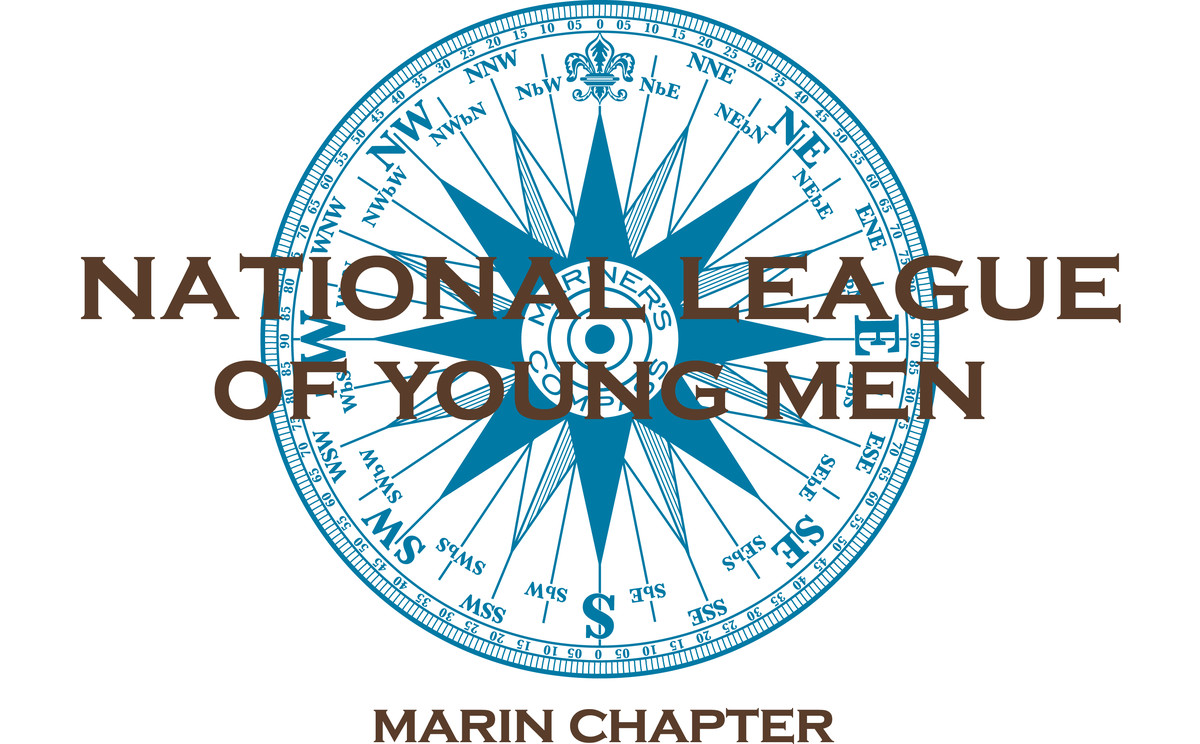 The Marin Chapter of National League of Young Men, Inc. was founded in 2020.  Our chapter is open to mothers with sons that reside in or attend high school in the Tamalpais Unified School District.
During the young men's four years of membership, we introduce them to education, practical training, guest speakers and direct involvement in four areas.
Leadership – Our young men are encouraged to serve in at least two leadership roles during their membership.  NLYM activities and events focus on character development, responsibility, and accountability.
Service – Our young men have the opportunity to serve non-profit organizations of their choice.  We hope they embrace service and find this work rewarding and important in their daily lives.
Culture – We believe there is significant value in enriching and stretching the young men's knowledge of human creative achievements such as fine arts, music, dance, theatre, and literature.
Protocol – We prepare our young men to be adept in social etiquette.  They learn that being a true gentleman is about having genuine respect for yourself and for others.
Marin Chapter of National League of Young Men, Inc.
P.O. Box 2427, San Anselmo, CA 94960