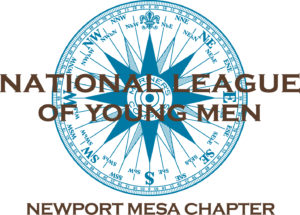 Welcome to the Newport Mesa Chapter!  We were founded in 2007 and we cover the territories which include the city of Costa Mesa and Newport Beach, California.
National League of Young Men, Newport Mesa, is the founding chapter of an organization first known as Beach City Service League (BCSL), founded in January 2007 by Newport Beach residents Diane Edmonston and Mary Pat Lucas. BCSL's first year consisted of two classes of 43 young men and their mothers, and has grown to include four classes of young men in grades 9 through 12, a total of over 250 members. With a second chapter operating in Orange, Ca., and the desire to expand further, in September of 2011 we voted to change our name to the National League of Young Men.
Our members have volunteered for causes ranging from Special Olympics, The American Cancer Society, Second Harvest Food Bank, High Hopes and The U.S. Army to local soup kitchens, fire stations, senior centers, and youth groups. Young men also attend meetings, during which they learn important life skills such as time management, leadership, relationship building and protocol. They hold positions on their board of directors each year and learn valuable skills in communications, team building and follow-through. At the end of four years, our Young Men members are well-rounded individuals who have developed leadership skills, distinctive manners and compassion for their community.
Some of the recent things we have been up to:
Meet the Needs-Assembly of school pencil boxes along with a November and December delivery day to Newport Mesa Unified School District in-need elementary schools where our YM bring snacks and spend the afternoon mentoring and tutoring at the after school tutoring program Kids Connect.
CHOC – each spring we go to CHOC and provide fun and companionship to the children patients. We set up stations that are manned by our YM. The patients and their families come and visit between the stations which include Lego building, Remote Control Car Races, decorating bags, decorating frames for polaroid pictures taken right there, decorating donuts/cupcakes, to name a few!
Bowling with the students of High Hopes Head Injury Program. Our YM (seniors) spend the afternoon bowling with the head injured, hanging out and sharing pizza and drinks with them. It is a very special afternoon, one that we have been a part of since our beginning in 2007!
Feeding the homeless which includes making the meals, providing snack lunches which are assembled there, engaging in fun activities with the attendees like Bingo with prizes, providing gently used clothing and no-tie blankets. We do this with Life on the Streets Ministry at the Crossing Church, The Someone Cares Soup Kitchen, The Lighthouse Church all here in Costa Mesa.
Home improvement days for Human Options Second Step and Third Step. We go in and refurbish apartments that are for families escaping abusive relationships. We paint, clean, repair and then bring in new furniture, bedding, etc. which is all donated from members or local community contacts.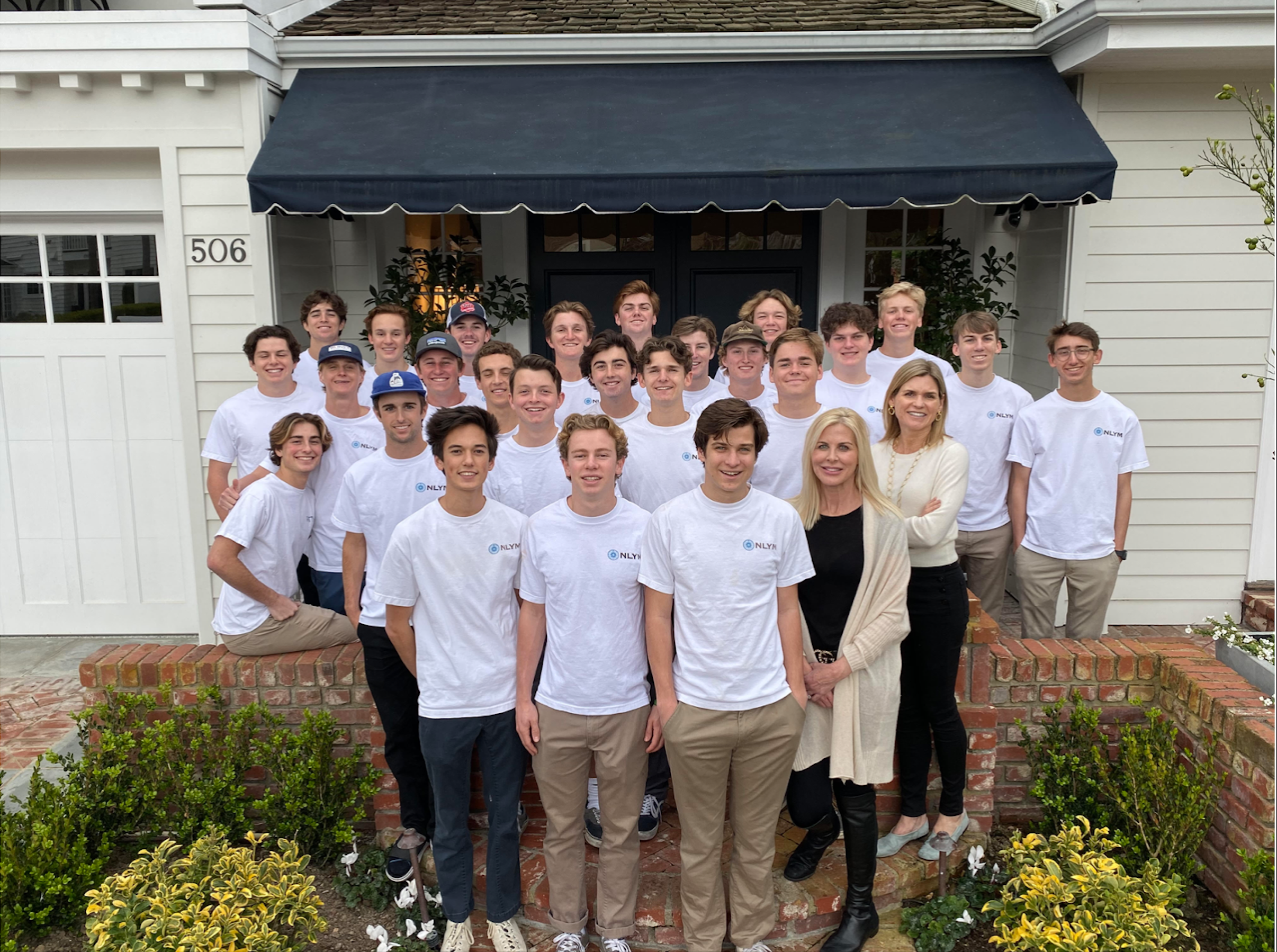 Newport Mesa Chapter of National League of Young Men, Inc. (NLYM)
formerly known as Newport Mesa Chapter of the Beach City Service League
P.O. Box 10514, Newport Beach, CA 92658